European License
50cc Scooters
BSR/AM - A1, A2, A - No license if born before 1988
Scooter/motorcycle 125
MP3
A1, A2, A - Permis B + training 125 (exclusively French)
Moto A2
Maxi Scooter
A2, A
Permit outside Europe
50cc Scooters
Local permit + International permit, without permit if born before 1988
Scooter/motorcycle 125
MP3
Local license + International license mention A
Moto A2
Maxi Scooter
Local license + International license mention A
Moto A
Local license + International license mention A
 
50cc scooters
Scooter/Motorcycle 125
MP3
A2 Motorcycle
Maxi Scooter
Moto A
European License
BSR/AM
A1, A2, A
No license if born before 1988
A1, A2, A
B license + training 125 (exclusively French)
A2, A
A
Permit outside Europe
- Local permit + International permit
- No permit if born before 1988
- Local driving license + International driving license mention A
- Local driving license + International driving license mention A
- Local driving license + International driving license mention A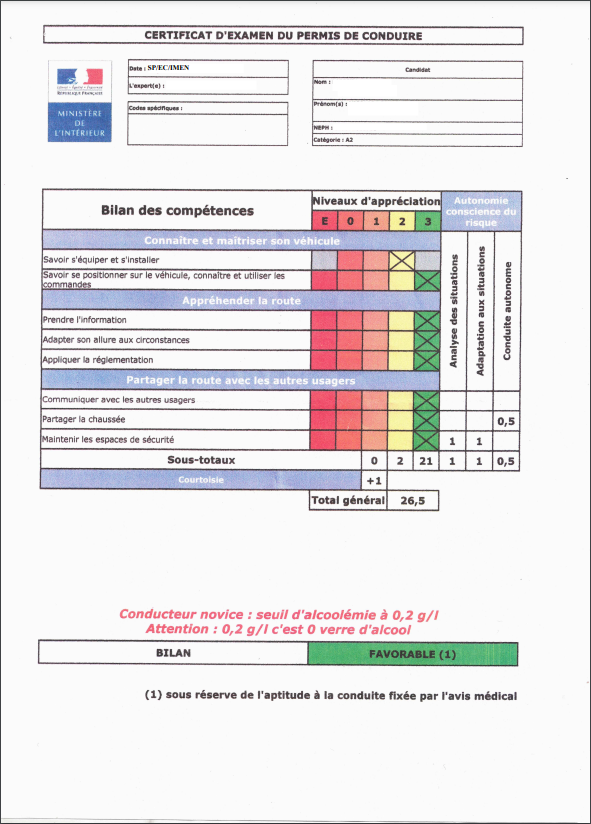 Provisional license A2
The provisional A2 license is accepted in addition to the definitive B licence. This document is only valid for 4 months to the day. The return of the vehicle must be made before the expiry date of this provisional permit. After these 4 months, only the definitive A2 license is accepted.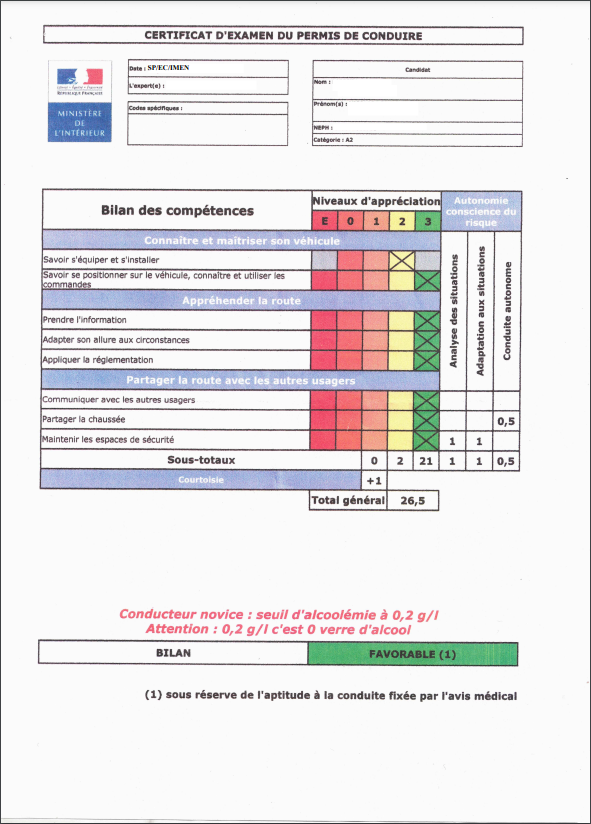 Provisional license A
This document does not allow the driving of a vehicle A. The sentence at the bottom of this document indicates it. Only the definitive A license allows you to drive category A vehicles.